Breast Care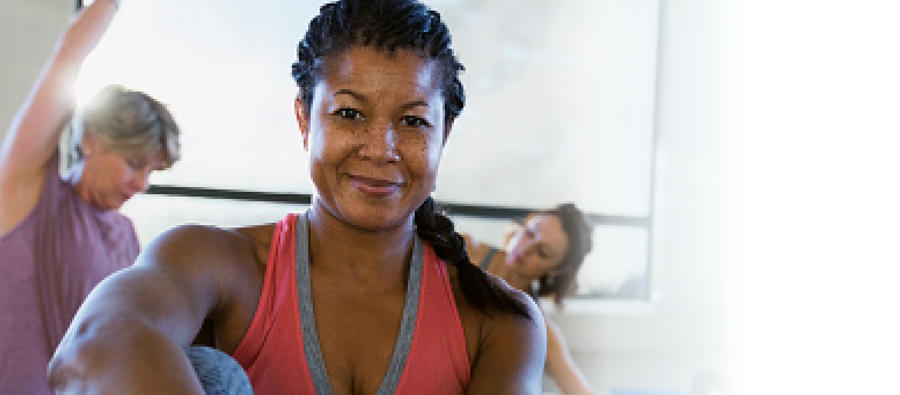 The Women's Imaging Center at Nashoba Valley Medical Center is a full-service radiology suite that provides patients with screening and 3D mammograms, along with ultrasound capabilities.
Mammograms and Breast Exam Available at Nashoba
 
Our patient-centered facility offers convenient evening and Saturday hours. The center is recognized by the American College of Radiology as a Breast Imaging Center of Excellence. In order to achieve this recognition, the Women's Imaging Center was required to be fully accredited in mammography, stereotactic breast biopsy and breast ultrasound.
Our Breast Care Services:
3D Mammography:
A 3D mammography allows doctors to examine breast tissue layer by layer. So, instead of viewing all of the complexities of breast tissue in a flat image, as with conventional 2D mammography, fine details are more visible and no longer hidden by the tissue above or below. 3D mammography provides radiologists with the fastest and highest resolution 3D images in the industry to help identify cancers early.
Digital Mammography:
This type of mammography is different from conventional mammography in how the image of the breast is viewed and, more importantly, manipulated. Digital mammography offers enhanced image quality, a shorter wait time for results and reduced radiation exposure.
Ultrasound:
An ultrasound uses sound waves to create high-quality images without the use of radiation. As an accompaniment to mammography, ultrasound is used in the evaluation of the breast and it can differentiate benign, fluid-filled cysts from solid potentially malignant masses.
3D Breast Biopsy and Ultrasound-guided Breast Biopsy:
If a suspicious area is seen on a mammogram, a 3D biopsy can be performed. A 3D biopsy is a simple procedure, which reduces the amount time and X-ray dose used to collect the tissue sample compared to other X-ray breast biopsy procedures. Another type of breast biopsy is an ultrasound-guided breast biopsy, which is also ultra-fast, highly exact, and less invasive than having an open surgical biopsy.
Breast MRI:
A breast MRI is most commonly used to detect breast cancer after mammography, to assess the stage or extent of breast cancer, or to evaluate women who are deemed to be at high risk for breast cancer. It can find abnormalities that may not show up with other imaging methods.