COVID-19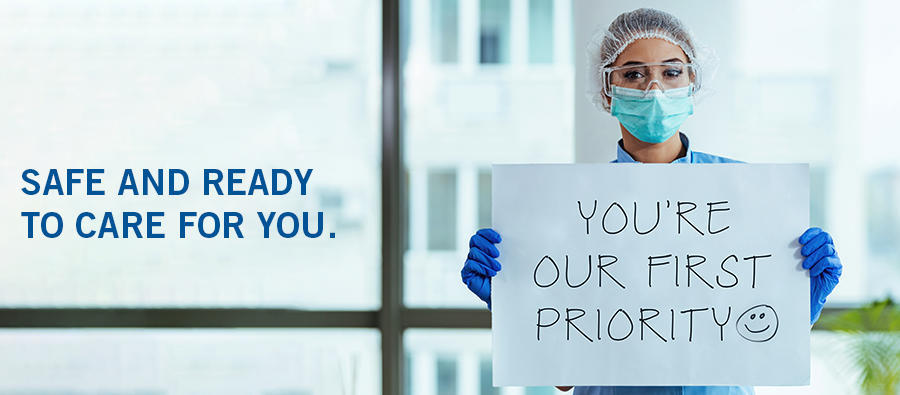 At Nashoba Valley Medical Center, we're taking precautions to make sure our hospital is clean, safe and ready for your next visit.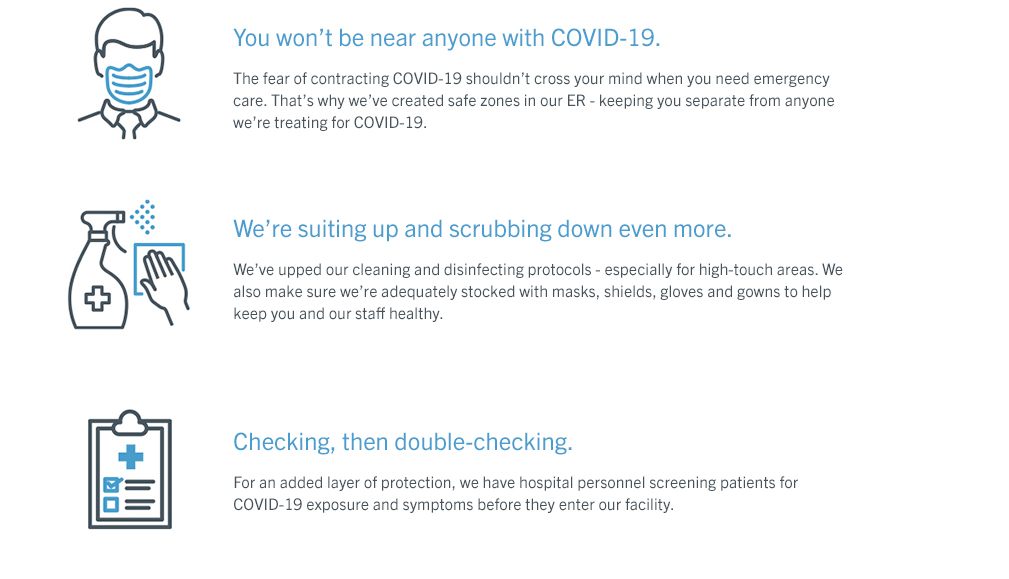 Your health and safety are our top priority.
Nashoba Valley Medical Center remains fully prepared to care for our patients and our community. We are here, as always, to serve all patients. Our commitment to providing care for the ongoing health and well-being of our community is vital, particularly in times like these.
HOSPITAL VISITOR INFORMATION
The Nashoba Valley Medical Center team continues to monitor COVID-19 in our local communities and we are pleased to see the number of cases trending downward. Effective Monday, March 8, 2021, Nashoba Valley Medical Center patients are allowed one (1) visitor or caregiver at a time.  
Visitors or caregivers must:
•    Meet clinical criteria used for general visitation, i.e., pass COVID-19 screening. The screening includes a temperature and symptom check, at least 24 hours fever free without the use of fever-reducing medications, and improved symptoms.
•    Use PPE appropriate for the patient they are supporting.  In the event the patient is COVID-19 positive, the support person must use hospital-provided PPE. 
•    Wear a surgical face mask for the duration of their visit. Surgical masks will be provided to visitors who don't have their own.  Cloth masks, scarves, bandannas, and handkerchiefs are not allowed. Refusal to wear a mask will result in the revocation of visitation privileges.
As always, Nashoba Valley Medical Center remains safe and ready to care for our patients and our community.
 
HOSPITAL ENTRANCE RESTRICTIONS
Entrances to the hospital will be restricted to the following entrances only (all other entrances will be locked and available for egress from the facility only or be accessed by badge access for certain personnel):
Front Entrance: Daily, 6 a.m. - 10 p.m.
Emergency Department Entrance: 24 hours a day / 7 days a week