Nashoba Valley Medical Center's Senior Leadership Team Welcomes New Vice President of Nursing Irene Weeks, RN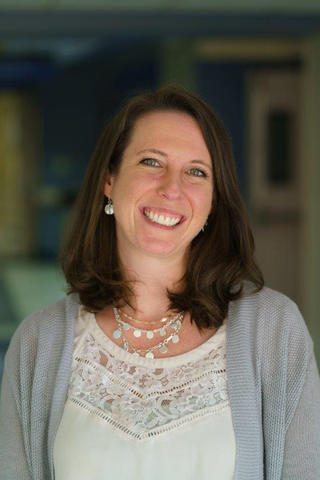 Ayer, MA – Irene Weeks, RN, recently joined Nashoba Valley Medical Center's (NVMC) senior leadership team as the hospital's new vice president of nursing. In this position, Weeks will oversee all areas of inpatient and outpatient nursing as well as various hospital clinics.
"As a resident of Leominster and having previously worked at Nashoba Valley Medical Center for over ten years, Irene is very familiar with our community and patient population," said Korry Dow, president of Nashoba Valley Medical Center. "She brings an extensive clinical background to this important role and we are extremely fortunate to have her join our management and health care team."
Weeks began her career as a staff registered nurse at Nashoba Valley Medical Center in various departments, including medical surgical/telemetry, intensive care and the emergency department. She was also an emergency department nurse at UMass Memorial Medical Center in Worcester, Massachusetts. Over the years, she expanded her nursing and managerial roles. She went on to become the manager of nursing education at NVMC and then the director of critical care, overseeing Emergency Services and the ICU. Before becoming NVMC's vice president of nursing, Weeks was the director of emergency services at Holy Family Hospital's two campuses in Methuen and Haverhill, Massachusetts.
Weeks is a graduate of UMass Lowell, where she earned a Bachelor of Science degree in nursing. She is currently working toward a Master of Science in nursing education and leadership from Walden University.
###