Orthopedics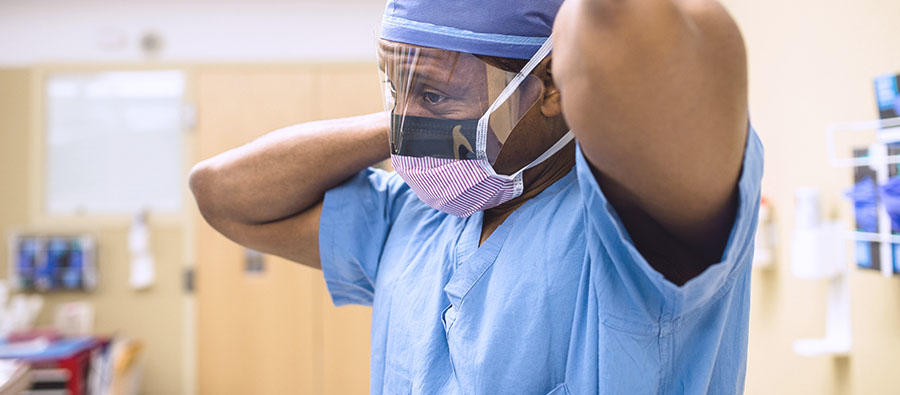 We are here to help you find what you need.
Nashoba Valley Medical Center excels at providing high quality, comprehensive orthopedic care.
Advanced and General Orthopedic Procedures at Nashoba Valley 
The orthopedics team provides a multidisciplinary approach to providing care to patients with a variety of conditions, including:
Fractures and sprains
Joint pain and arthritis
ACL tears
Rotator cuff strains and tears
Shoulder instability
Carpal tunnel syndrome
Degenerative disc disease
Knee ligament injuries
Knee cartilage injuries
 
Nashoba's board-certified orthopedic specialists are well trained and experienced in total and partial joint replacement surgery, including knee, hip, and shoulder, and offer the latest in advanced orthopedic care. On-site MRI and CT-scanning imaging services assist in diagnosis and treatment, and surgical procedures are conveniently done right at Nashoba Valley Medical Center.  
As part of the recovery process, the Outpatient Rehabilitation Services Department educates each patient on his or her diagnosis and establishes a complete post-surgical plan of care.