Primary Care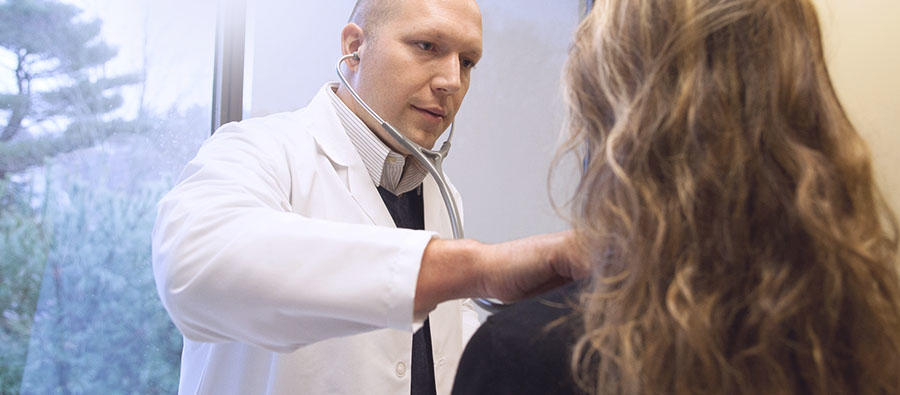 We are here to help you find what you need.
At Nashoba Valley Medical Center, our highly-qualified internal and family medicine (also known as primary care) physicians are conveniently located in your community.
Primary Care Options For the Entire Family
Our board-certified primary care physicians offer comprehensive evaluation, consultation and medical management for all diseases. They emphasize preventive medicine, health education and periodic check-ups. Our physicians are committed to caring for the needs of their patients in a compassionate and professional tradition, while building trusting relationships.
If specialty care is needed, our primary care physicians can arrange consultation and care with expert specialists throughout our wide network of physicians.