Emergency Care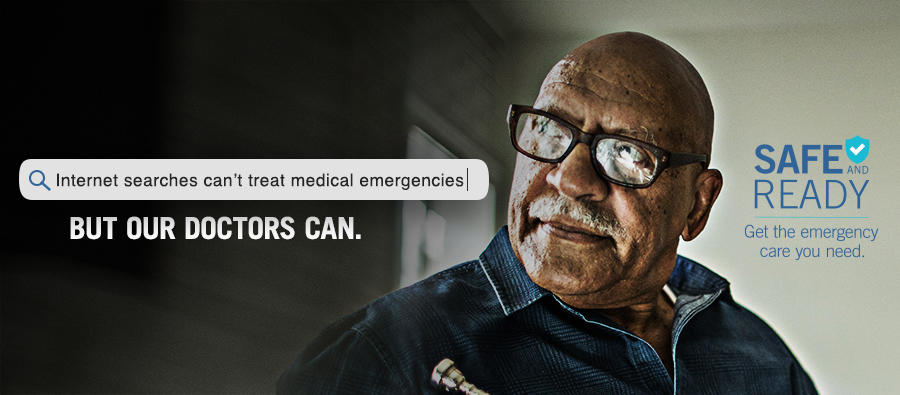 Our safe and ready Emergency Department combines world class medical expertise with first-in-class safety protocols so you'll get the right care, treatment, and attention you need – right here in our hospital.
Nashoba Valley Medical Center's Emergency Department provides compassionate, quality health care within a state-of-the-art treatment facility to approximately 16,000 adults and children annually. Nashoba is a primary stroke service provider and offers 24/7 cardiac care.
24 Hour Emergency Room in Ayer, MA
 
Services Provided by Nashoba's Emergency Department 
13 treatment areas, each equipped with computer work stations and advanced monitoring systems
On-site diagnostic testing, including a clinical laboratory and state-of-the-art imaging department with X-ray and ultrasound
CT scanner that utilizes iDose technology, enabling technicians to adjust the radiation based on a patient's body mass index, allowing for clarity of image while reducing radiation exposure for the patient
Electronic medical records system, providing primary care physicians with timely updates about patients' health to support follow-up treatment plans and continued recovery
 
Emergency Department Features and Amenities
Primary Stroke Service Provider: designated by the Massachusetts Department of Public Health, a standard developed to ensure the best possible outcomes for patients. This certification requires that a hospital's ED meets strict guidelines for treating individuals with stroke symptoms, including treating patients by using thrombolytics – clot-busting drugs considered the standard of care for treating certain kinds of strokes. Nashoba also provides tele-neurologist service for immediate stroke consultation with a neurologist specializing in stroke.
On-Call Specialists and Physicians: available 24 hours a day to consult with the ED physicians. In addition, behavioral health clinicians are available to conduct emergency mental health crisis evaluations.
Connections to Tertiary (Major Medical Center) Care: patients who require more specialized care such as cardiac surgery, neurosurgery, or burn unit treatment are treated at Nashoba then transported to the most appropriate facility by means of Advanced Life Support (ALS) ambulance or helicopter from an on-site helipad.
If You need emergency care, call 911 or go to the nearest emergency room.
When you or a family member seek emergency care, it is helpful to bring:
Health insurance information
All current medications
The name of your family physician
Immunization records, such as influenza and pneumonia vaccine for adults and standard immunizations for children