Nashoba Valley Medical Center Congratulates Our Boston Magazine's Top Doctors 2022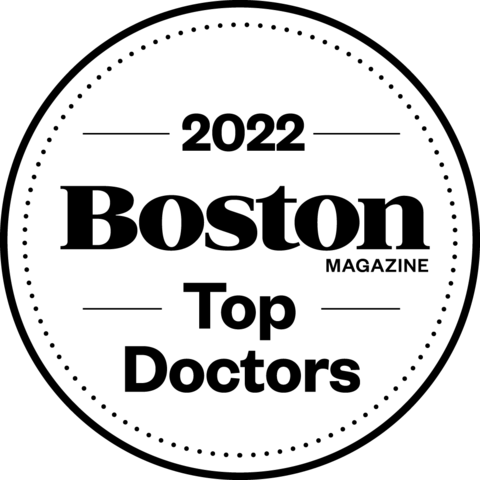 Nashoba Valley Medical Center congratulates the members of our medical staff who earned a place on Boston Magazine's "Top Doctors 2022". Each year, Boston Magazine partners with health care researcher Castle Connolly Medical Ltd. to create a list of the best doctors in greater Boston, including hundreds of experts in fields such as dermatology, cardiology, orthopedics, pediatrics and more. Nashoba Valley Medical Center-affiliated physicians include:
DERMATOLOGY: Jonathan Held, MD
GASTROENTEROLOGY: Michel J. Older, MD
INTERNAL MEDICINE: Vandana Sahay, MD
OBSTETRICS & GYNECOLOGY: Zoe Gillis, MD
OPHTHALMOLOGY: Gisela Velez, MD
To learn more or to book an appointment, contact our DoctorFinder at 800-488-5959.
###