Meet the Orthopedics Team
Paul P. Harasimowicz, MD, Orthopedic Surgeon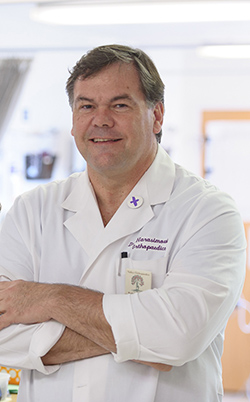 Dr. Harasimowicz is a board-certified orthopedic surgeon specializing in all areas of general orthopedic care and surgery. He completed his residency at Tufts Medical Center in Boston and earned his medical degree at the Medical University of South Carolina, College of Medicine in Charleston, South Carolina.
Stephen Simpson, MD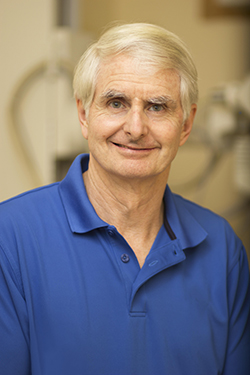 Board certified in orthopedic surgery, Dr. Simpson focuses on sports medicine and specializes in treating shoulder conditions as well as general orthopedic conditions. His residency was completed at the Eisenhower Army Medical Center in Augusta, Georgia. Dr. Simpson received his medical degree from Boston University School of Medicine.
Elisabeth Gennis, MD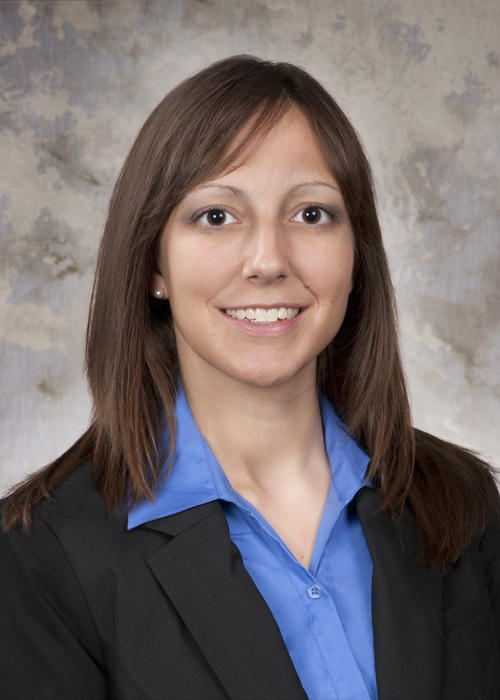 Dr. Gennis is a fellowship-trained orthopedic hand and upper extremity surgeon specializing in carpal and cubital tunnel release, trigger finger release, all fractures and injuries of the hand and wrist, including tendon and nerve injuries, De Quervain's tenosynovitis, and Dupuytren's contracture. She completed her surgical residency at Boston University and received her medical degree from the University of Miami Miller School of Medicine.