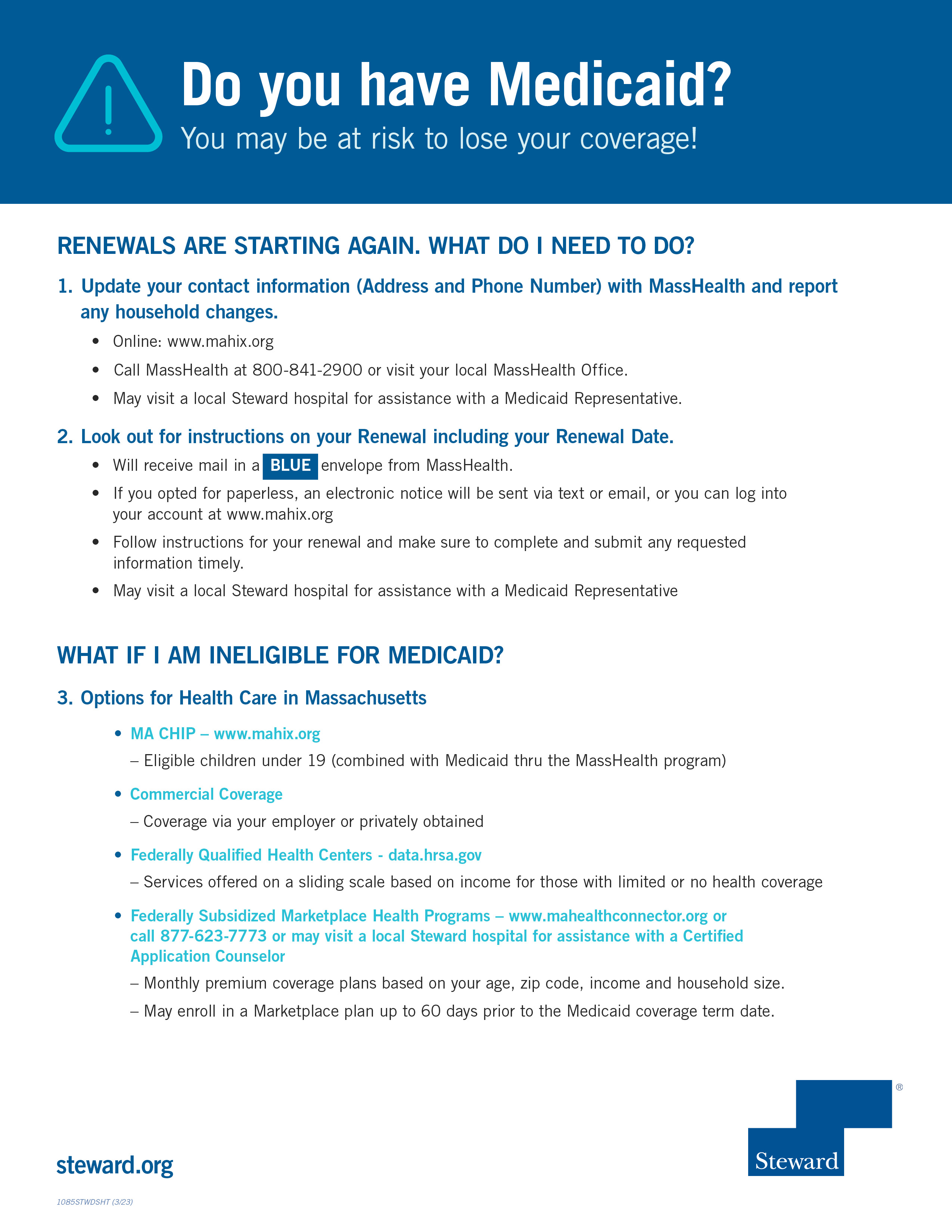 About your Bill
Your hospital bill will include a room charge, which covers room, meals, nursing care, housekeeping, maintenance, medical records and admitting services.  Your bill will also include itemized charges for specific ancillary services such as laboratory, medications, X-rays and use of the operating room, surgical day care, recovery room, physical therapy and other services.
Your bill will not include visits by your physician and fees for radiology (interpretation of X-rays), anesthesiology, emergency medicine, surgery, and other professional services and consultations provided by physicians.  These will be billed separately by the physician.
Your physician and any other physicians who consult on your case will bill you directly for their services, as will the physician who interprets any examinations performed by the diagnostic imaging department and physicians performing anesthesia or pathology services. The hospital does not set physician fees and does not bill for their services. Any questions regarding these charges should be directed to the physician who provided the service. We recommend you keep copies of all bills for your records. To facilitate payment of charges not covered by insurance, the hospital accepts MasterCard and VISA. Please contact the patient financial counselor office at 978-784-9237, with any questions about your hospital bill.
Payment
Nashoba Valley Medical Center offers a free, convenient option for managing your hospital account and paying your bills online. With our easy-to-use system, you can review your account and payment history, set up a payment schedule, make a one-time payment or view statements. To access your account, refer to the 12 digit alphanumeric account number on your statement. 

Please call 888-527-1968 to ask questions about your bill or to make payment arrangements.
You can also pay your bill using our free 24-7 interactive voice recording system at 888-851-7124.
Health Insurance
If you have health insurance, some portion of your medical charges may be reimbursed by your insurer. As a service to our patients we file the appropriate information with your insurance. We suggest you contact your insurance company prior to treatment to obtain necessary pre-certification approvals and to determine the extent of your coverage. If you do not have full coverage, or are unsure about your coverage, please contact our patient financial counselors at 978-784-9237 prior to either outpatient services or hospitalization to make payment arrangements.
When visiting an outpatient department, please check with the department when you set up the first appointment to see if a referral from your primary care physician is required.
If You Do Not Have Health Insurance
Nashoba Valley Medical Center complies with Massachusetts regulations and gives a reasonable amount of its services free or at a reduced charge to those who cannot afford to pay for medical care. Please contact the patient financial counselors at 888-527-1968 for information and eligibility requirements. Free care applications are also available at admitting/registration.
Medicare & Medicaid
Medicare is a federal health insurance program for elderly and disabled individuals that provides payment for hospital stays during the time that acute care is needed. Medicaid, the Massachusetts Medical Assistance Program, is funded by state and federal governments to provide health care for people with limited income and assets. If you have a question about your eligibility for either program, please speak with a patient financial counselor.