Behavioral Health/Geriatric Psychiatry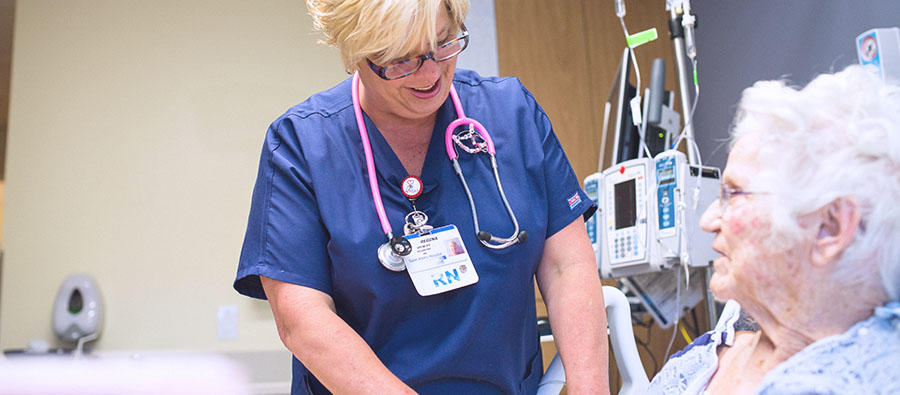 We are here to help you find what you need.
Major life changes or medical conditions can sometimes trigger emotional conditions in older adults that require hospitalization.
Behavioral Health & Geriatric Psychiatry at Nashoba Valley
When this occurs, the Garvin Center for Geriatric Psychiatry at Nashoba Valley Medical Center offers comprehensive, personalized medical and psychiatric care in a safe, comforting and structured in-patient setting.
The center provides psychiatric services to adults, age 55 and over, who may suffer from a variety of conditions. Our team of dedicated geriatric medical professionals offer treatment plans that focus on an individual's unique needs with the goal of restoring mental health, functional abilities and overall well-being. Services include:
Inpatient psychiatric hospitalization
Diagnostic assessment
Psychopharmacological consultation
Behavior management consultations
Family consultation / therapy
Dementia evaluation
Depression screening
Neuropsychological testing
Innovative therapies, such as art, touch, music, aroma, reminiscence, light and hydrotherapies, along with occupational, physical, and speech therapies
For admission and referral service, please contact the Garvin Center for Geriatric Psychiatry at 978-784-9435.