Occupational Health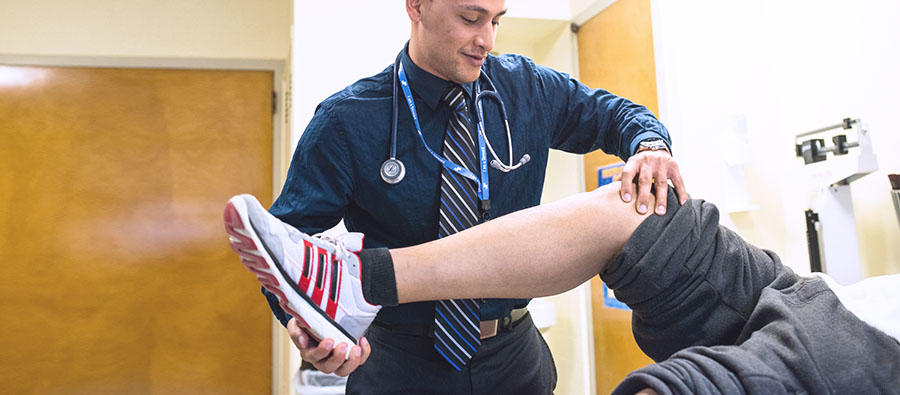 We are here to help you find what you need.
Occupational health services at Nashoba offers our community's employers a wealth of injury prevention services, treatment regimens and health management benefits designed to enhance their employee's wellness.
Occupational Health at Nashoba Valley
Our goal is to keep your employees healthy and safe in the workplace. We welcome the opportunity to partner with your organization in meeting any and all occupational health needs.
We offer services on site or at the medical center facilities such as:
Injury management and treatment
Pre-placement physical exams
OSHA medical surveillance exams
DOT physical exams
FAA physical exams
Drug and alcohol screening
Audiometric testing
Pulmonary function screening
Vaccinations
Travel medicine
Functional capacity exams
Fit-For-Duty exams
Police and Fire exams
Training programs
Consulting
Ergonomics
Medical directorship by Robert Voight, MD, board certified in occupational medicine and internal medicine, and the medical director of the Nashoba's International Travelers' Clinic
Our hours are Monday through Friday from 8 a.m. to 4:30 p.m. with the last appointment at 3:45 p.m. For after-hours coverage 24 hours a day, seven days a week contact Nashoba Valley Medical Center's emergency department at 978-784-9250.