Pain Management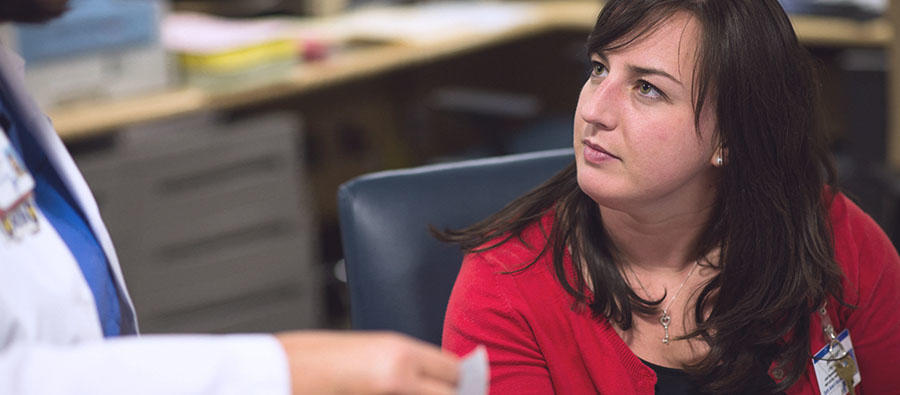 We are here to help you find what you need.
The Center for Pain Management at Nashoba Valley Medical Center is the only comprehensive program in the Nashoba Valley region to provide services to diagnose and treat chronic pain conditions.
Pain Management Treatment Programs at Nashoba Valley
The Center for Pain Management employs a team of pain management experts who use the most modern techniques to treat a wide range of common chronic pain successfully.
Common chronic pain problems our pain experts treat include:
Arthritis 

Back pain 

Cancer-related pain 
Chronic neck pain 
Diabetes-related pain 
Fibromyalgia
Intercostal neuralgia   
Ischemic-related pain 
Myofascial pain
Neurogenic pain  
Osteoporosis
Polymyalgia
Post-operative pain 
Reflex sympathetic dystrophy (RSD)
Sciatica
Shingles (Herpes Zoster)
Stress-related pain
TMJ