Cancer Care & Hematology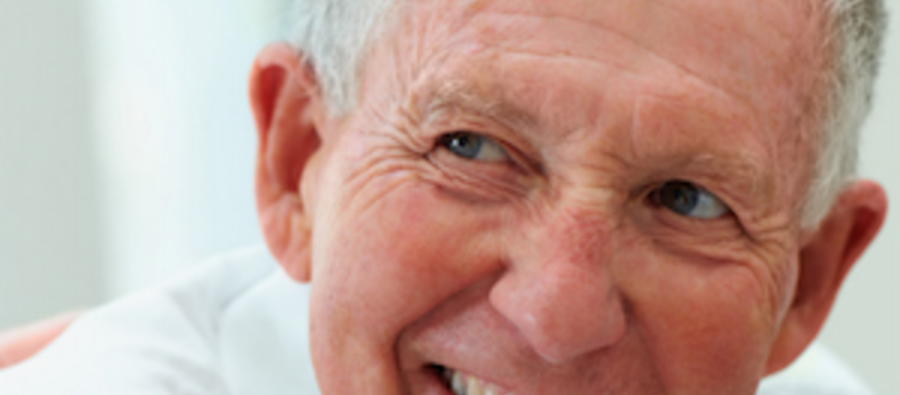 We are here to help you find what you need.
Nashoba's Center for Cancer Care provides the latest medical oncology and hematology care to treat a variety of cancers, including breast, lung, and gastrointestinal, as well as malignant and non-malignant blood disorders.
Cancer & Hematology Treatments at Nashoba Valley 
The multidisciplinary team creates treatment plans tailored to meet patients' individual needs, delivering compassion and care from diagnosis through treatment and into recovery. Patients have access to radiation treatment facilities and clinical trials, enabling them to receive quality care close to home.
 
Our Cancer & Hematology Treatment Services:
Medical Oncology: Delivering the latest medical oncology, including chemotherapy, biological and other targeted therapies, and access to national clinical trials.
 
Hematology:  Diagnosing and treating many hematological conditions, including anemia and other red blood cell disorders, chronic leukemia (chronic lymphocytic leukemia and chronic myelocytic leukemia), myeloproliferative disorders, plasma cells and antibody production disorders (multiple myeloma and immunodeficiency states), disorders of coagulation and thrombosis, platelet disorders, bone marrow failure disorders, iron metabolism disorders, and white blood cell disorders.
 
Diagnostic Imaging: Using the latest technology, including CT, Low-Dose CT lung cancer screening, MRI, ultrasound and PET-CT, and digital mammogram to help with identifying and diagnosing different types of cancer.
 
Breast Cancer Care: Offering a high level of clinical expertise in diagnosing and treating breast cancer.
 
Nutrition Counseling: Providing patients with personalized nutrition education, counseling, and support during treatment and recovery.
 
Genetic screening: Giving access to genetic testing, counseling and screening for patients who are of a higher cancer risk.