PET-CT Scan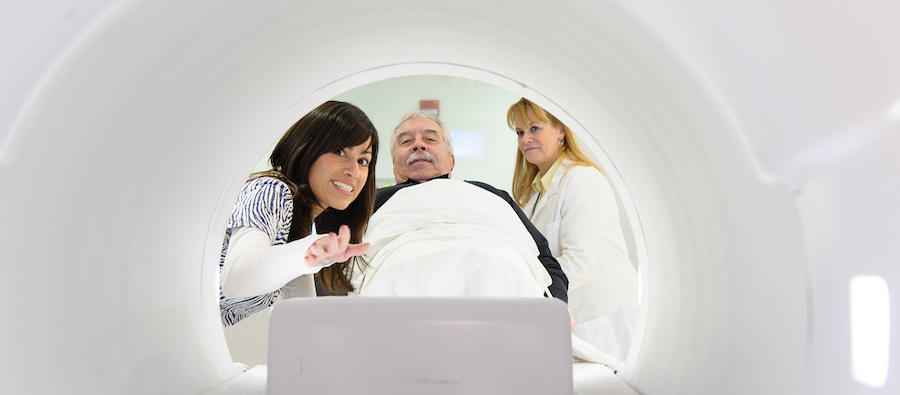 We are here to help you find what you need.
A PET-CT scan is a non-invasive and innovative diagnostic imaging tool that is used to pinpoint the source of cancer, heart and neurological diseases, as well as others.
PET -CT Scan Available at Noshoba Valley Medical Center
This is done through a powerful imaging technology that provides you and your physician with metabolic images of the disease. Together with the anatomical information from a CT scan, these tools supply you and your physician with key information about your disease. PET/CT scans also can help physicians determine if disease is present even before other symptoms occur.
Benefits of have PET-CT Scan:
Identifying cancer malignancy early and pinpoint precise size and tumor location
Differentiation between malignant and benign tumors, determine presence, location and extent of multiple lesions, recurrences and metastases
Assisting in type of cancer treatment
Early detection of neurological disorders
Differentiation of forms of dementia disorders
Accurate, non-invasive diagnostic testing for coronary artery disease (CAD)